Rattling windows are a nuisance. What causes this problem and what can you do about it? Today, Renewal by Andersen® of Central Pennsylvania — a top expert in windows and hinged French doors — discusses the common reasons behind window rattling.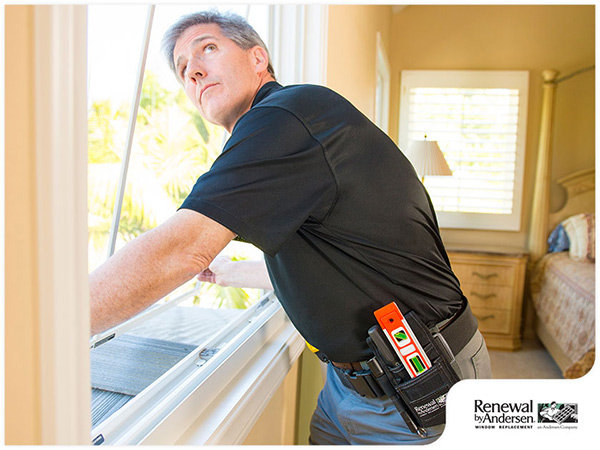 Loose Sash
As your windows age, some of their components may sustain wear and tear. Constant exposure to shifting temperatures can cause the sash to expand and contract. Over time, this can cause it to no longer fit properly in its track, resulting in a rattling sound.
Loose Glass
Loose glass can be secured with caulk. Apply the caulk on all cracks and edges, ensuring there are no gaps. Caulk will make your windows and patio doors airtight, eliminating rattling.
Loose Mortise-Plate
A mortise-plate is a catch that helps the window remain tightly closed. When this component becomes loose or damaged, your window may not close securely, causing it to rattle. You can fix this by removing and then refitting the plate.
Although there are certain repairs that you can do yourself to eliminate annoying window rattling, in some cases window replacement is the only solution. This is particularly true for old, damaged windows. Call a window professional so that you can get a good look at your windows and determine the best solution.
Renewal by Andersen of Central Pennsylvania is a reputable company that delivers top-notch craftsmanship. From windows to sliding contemporary doors, our team of experts can work on your project and ensure quality results. Call us at (717) 591-4900 or fill out our contact form to request a free consultation. We serve customers in State College and Reading, PA.