Take Advantage of the Many Benefits of Replacement Windows in Reading
There are so many benefits to owning Renewal by Andersen replacement windows in Reading. Not only will you love what they do for your energy expenses but our windows will also add a touch of style that will make your home the envy of your neighbors. And there's never been a better time to purchase replacement windows in Reading.
Replacement Windows in Reading Means No More Wasted Energy
Perhaps the most important benefit of replacement windows in Reading is what effect they can have on your pocketbook. You may be familiar with Energy Star, the government-backed program that helps protect the environment through promoting increased energy efficiency. At Renewal by Andersen, we're proud to say that our windows exceed Energy Star's strictest criteria by 14 percent. High energy efficiency means savings of as much as 25 percent on your monthly energy bills.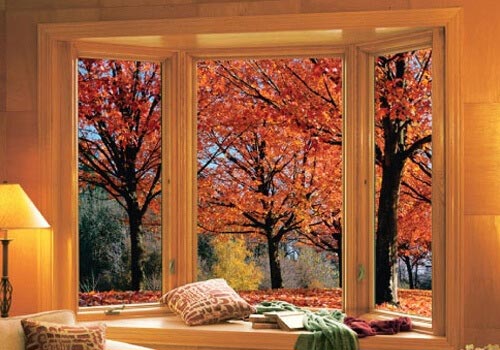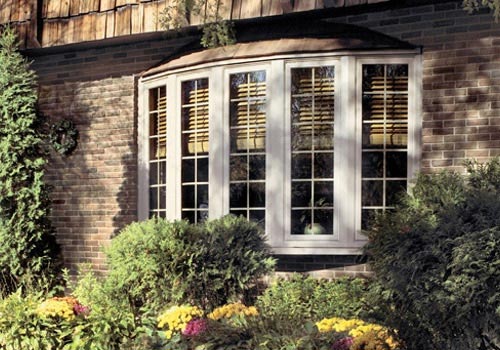 You'll Appreciate the Durability of Our Windows
At Renewal by Andersen, we believe that your replacement windows in Reading should be built to last. That's why we manufacture each of our windows with Fibrex, a wood and vinyl composite that combines the best elements of those two materials. Our High-Performance Low-E4 glass protects the inside of your home from the potentially harmful UV rays from the sun, while also keeping heated or cooled air on the inside where it belongs.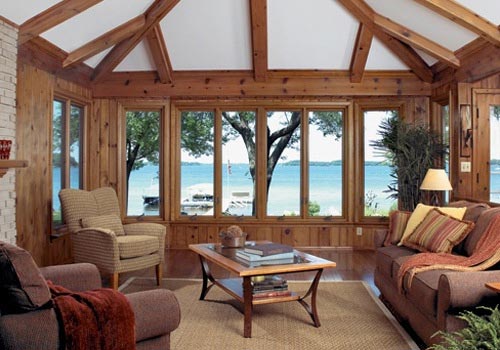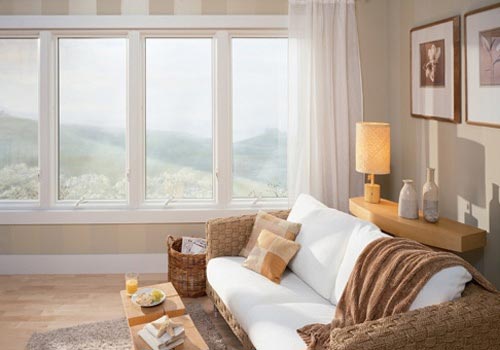 Recent Work in Reading, PA
Don't Put Off Purchasing High-Quality Replacement Windows in Reading
There's still time to get the maximum benefit from your purchase of replacement windows in Reading. If you make your purchase by December 31, 2010, you may be eligible for a 30 percent federal tax credit on your purchase price, up to $1,500. That means putting even more money in your pocket while keeping more energy inside your home. Why wait any longer to get the best replacement windows in Reading from Renewal by Andersen?
We also offer replacement windows in Mohnton, PA, Birdsboro, PA and Shoemakersville, PA.