Employee Testimonials From Renewal by Andersen® of Central Pennsylvania
Here's what actual team members have to say about working at Renewal by Andersen of Central PA: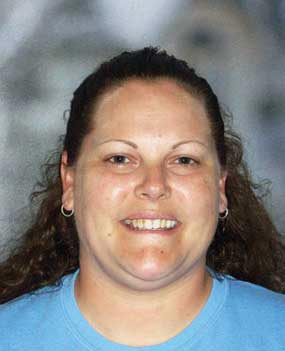 When I started at Renewal by Andersen of Central PA in 2001, I was the trainer/recruiter in the marketing department. Soon after that, I became the call center manager. After about seven years, I was asked to run the show and events department. My past 13 years here have been wonderful! I have learned so much about the business. I honestly love coming to work every day! We are a huge family, and I take pride in working with all of these great individuals. I can't wait to see what my next 13 years here will bring!
Kelly Waters,
Show and Events Manager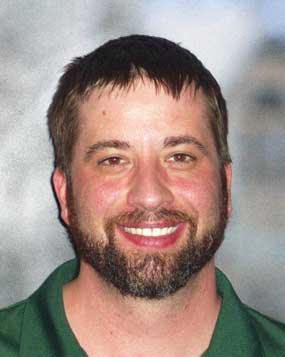 When I started here in 2000, I had just moved to central Pennsylvania. I had no car, a one-room apartment and zero experience in a call center. I started out cold-calling, but, after a couple years on the phones, I moved to Confirmation and eventually became an assistant manager. The effort and passion I invested in this company have allowed me to succeed financially, leading a team of extraordinary and talented marketers as well as thriving in a very rewarding workplace.
Mark Stathis,
Scheduling Manager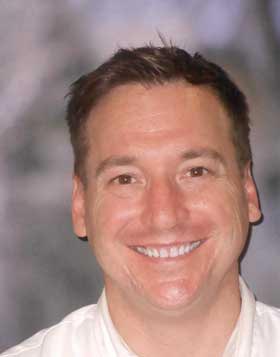 I started with Renewal by Andersen of Central PA in the show department when I was 19. By 20, my sales career was well underway. By 38, I became assistant sales manager. Over the years, I have grown as a person and have enjoyed great success. I have stayed here this long due to great people and strong support systems.
Shannon Brandt,
Assistant Sales Manager/Sales Rep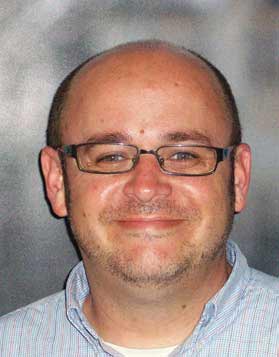 I began as a telemarketer with this company way back in the summer of 1997. I had no idea what I was getting myself into, but, once I started, I felt right at home. The people here were very helpful and seemed genuine in wanting to see me succeed. The amount of fun everyone was having at work blew me away! Seventeen years later, the surroundings and people have changed, but one thing remains: inspiring CULTURE. It's very seldom that you see a company that thrives on having so much fun while kicking ass at the same time!
Don Benner,
Marketing Manager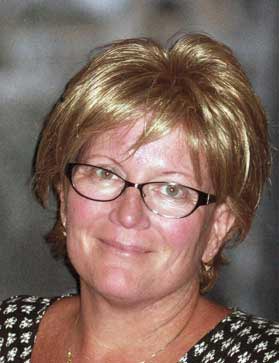 I started here in 1989 as a part-time telemarketer, just looking to make some extra cash. In 1993, I decided to leave my full-time job at the bank and work full-time as the call center manager. I have held different positions during my years here at Renewal by Andersen of Central PA. Currently, I am the general manager. I love being a part of this great team. We respect each other and work together towards a common goal!
Linda Johnson
General Manager