The framing material of your windows, type and frequency of window maintenance you invest in and demands of your local climate all affect the lifespan of your windows. In addition, how you use your windows can also contribute to their performance and longevity.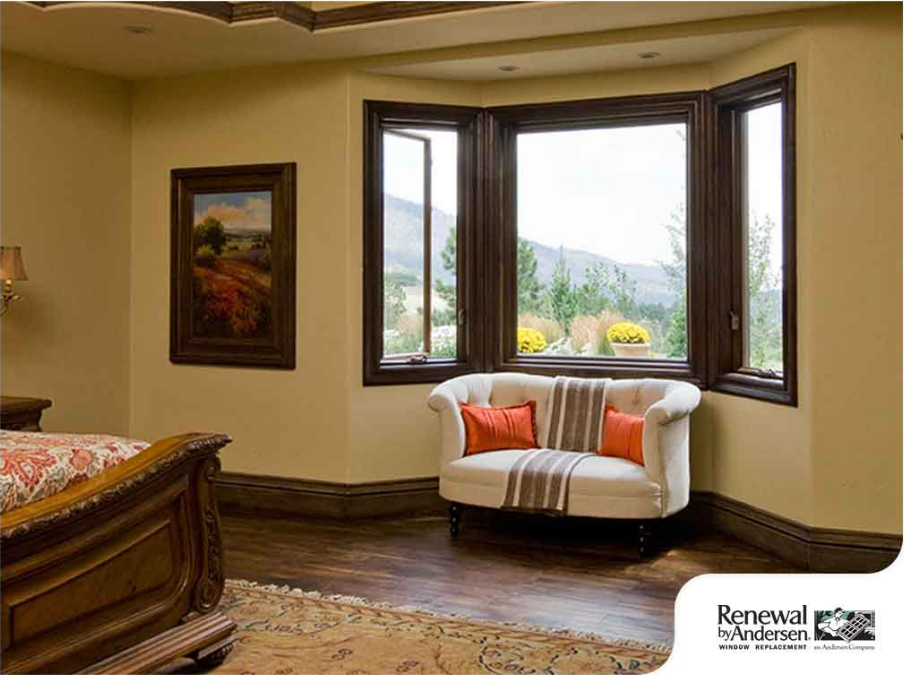 Here are some bad habits that can result in early window failure. Leaving Window Covers Down
Condensation is a common issue in the winter. Leaving window blinds or drapes in the colder months won't cause condensation but it will trap moisture near to the windows and prevent airflow. This can result in mold and rot, which may require window replacement. 
Installing a Storm Window on a Window With a Low-E Coating
Low-emissive (low-E) coatings increase the energy efficiency of windows by reflecting solar energy, helping keep indoor spaces cooler during the warmer months. Installing storm windows on top of your casement windows with a low-E coating will trap the energy. This trapped energy will bounce between the glass panes and make the glass extremely hot.   
Not Cleaning Window Tracks
Dirt, grime and debris on the tracks can make windows harder to operate. Check the area where the window sash meets the frame. Clean the tracks to prevent pitting and corrosion. Apply a lubricant recommended by your manufacturer to make the moving parts easier to operate. 
Careless Window Cleaning
Use caution when cleaning your windows to protect the exterior. Pressure washing and abrasive cleaning solutions can damage a window's seal. This will cause fogginess between the glass, energy loss and may even void your warranty. 
Not Locking Your Windows
Locking your windows makes them more efficient. It tightens the seal between the sash and weatherstrip, removes drafts and reduces outdoor noise. Unlocked windows can allow moisture to transfer between indoor and outdoor spaces, resulting in condensation, which can turn into mold or rot.
For energy-efficient replacement windows and patio doors, turn to Renewal by Andersen® of Central Pennsylvania. All our windows and doors are backed by one of the most comprehensive warranties in the industry. Call us at (717) 591-4900 or complete our online form for a free in-home consultation. We work with homeowners in York, PA.