WE'RE HERE TO SERVE YOU
We care deeply for each other, for you and for the communities that we serve. In an effort to best serve you during these uncertain times you can schedule a free virtual appointment to discuss window and door replacement options, get a quote and purchase products.
Connect with a RBA expert through video chat for your replacement questions – and a free quote!
How it Works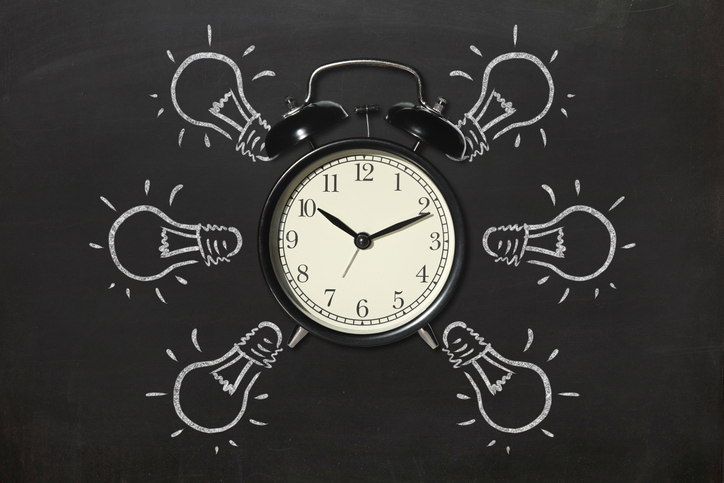 Choose Your Time.
Schedule a time for your virtual appointment.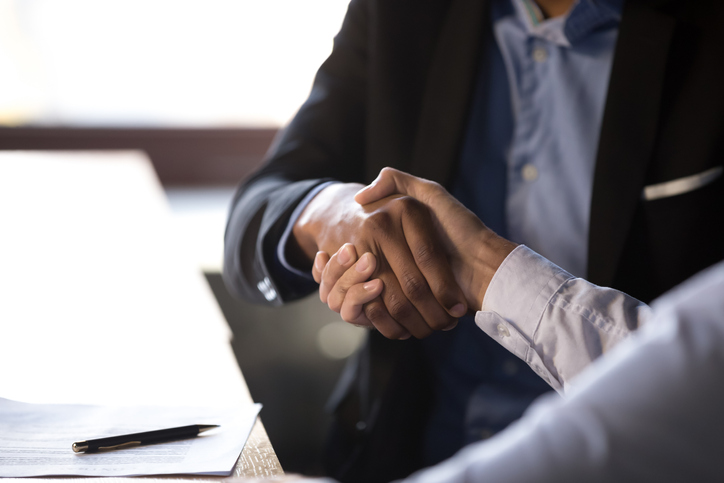 Start Your Chat
When it's time for your appointment, just click the link in the email from your local RBA expert.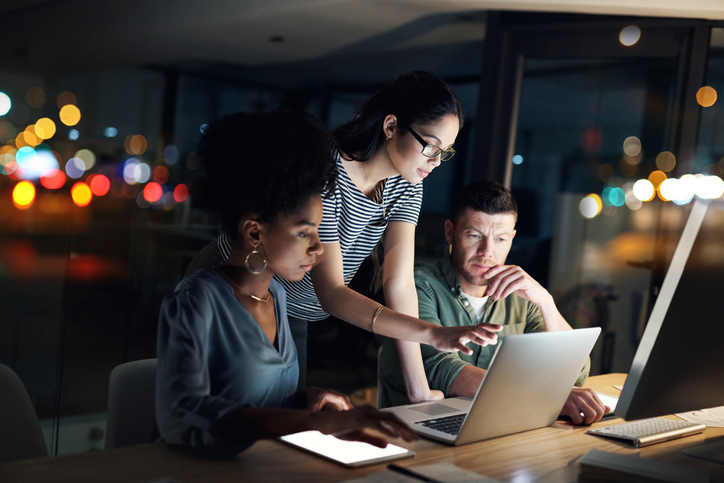 Discuss Your Project
Talk to a RBA expert about your replacement project, review product options and get a free quote.
What You'll Need
A computer, tablet or smartphone with a built-in or external camera and a microphone.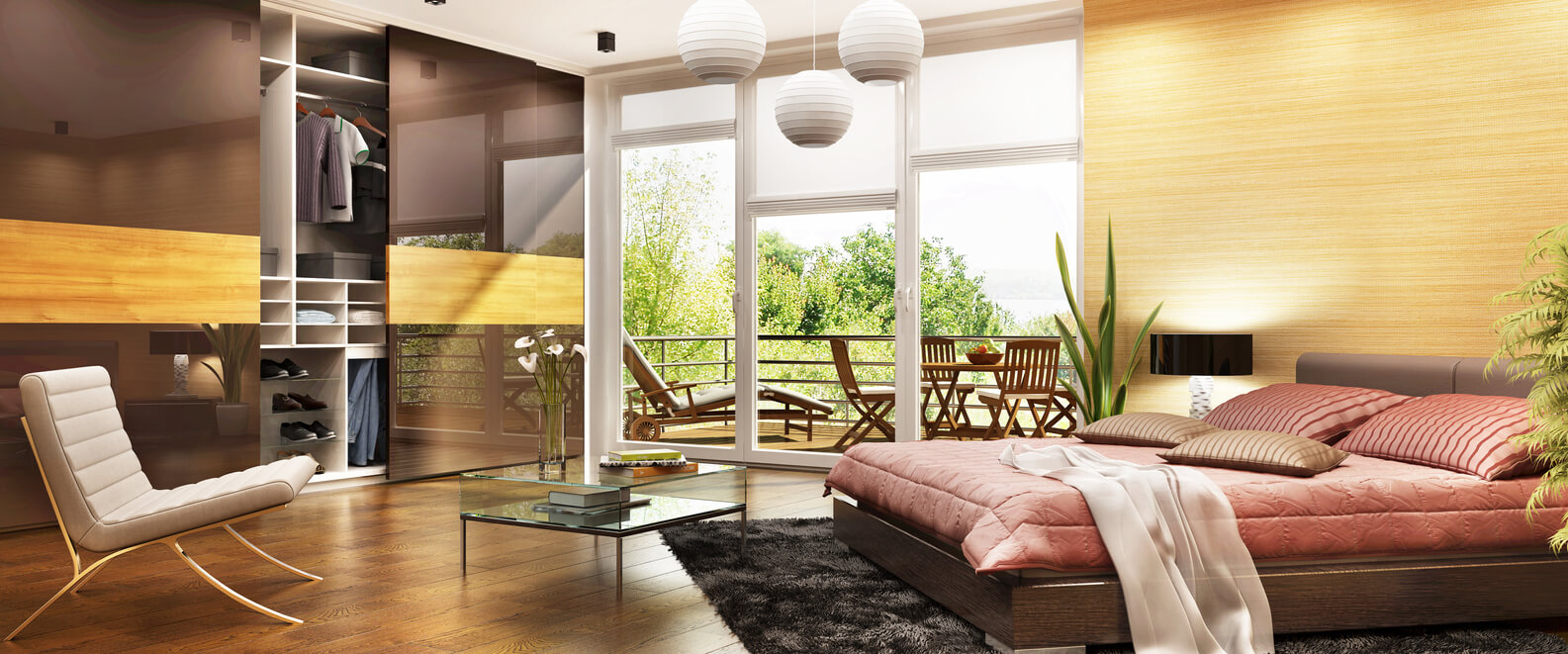 Pre-appointment Work
To ensure the most accurate quote, you'll receive an email from your local RBA expert with a brief questionnaire and measurement instructions. Please complete the information before your virtual appointment.
Discuss Your Project
Your RBA expert will ask about your replacement project and review your window and door measurements. It's helpful for the RBA expert to review photos of your window and door project.
Product Choices
From the comfort of your own home, see product demonstrations of options that can fit your needs.
Installation Options
Discuss RBA installation methods and determine the right one for your project.
FREE Quote
Find out how much your project will cost — with no pressure. If you like what you hear, we'll discuss next steps.