The Door and Window Contractors You Can Trust in Pottsville, PA
So, you're looking for replacement windows in Pottsville? You've landed on the right spot! Join thousands of people who've found Renewal by Andersen replacement windows to totally revolutionize the interior and exterior of their homes. Andersen has been a trusted household name for over 100 years and a leader in door and window replacement. We believe in getting the job done right the first time and in treating customers like family. That's not just a slogan for us, it's what we do.
Renewal by Andersen boasts a highly trained professional team that will come to you for a free in-home consultation and discuss your needs for replacement windows in Pottsville. We offer a thorough start-to-finish replacement process, from design to manufacture and installation. Our replacement windows in Pottsville are constructed with the best materials in the industry.
Because we are so convinced of the excellence of our product, we give our replacement windows a full twenty-year warranty on labor and material. You can feel secure when you purchase Renewal by Andersen replacement windows.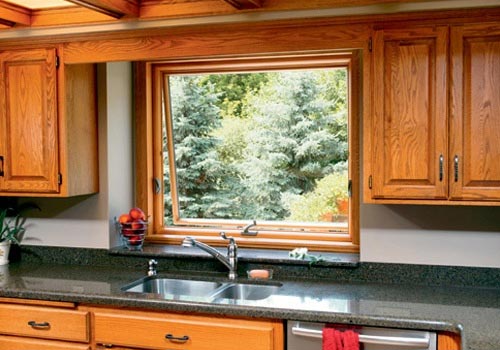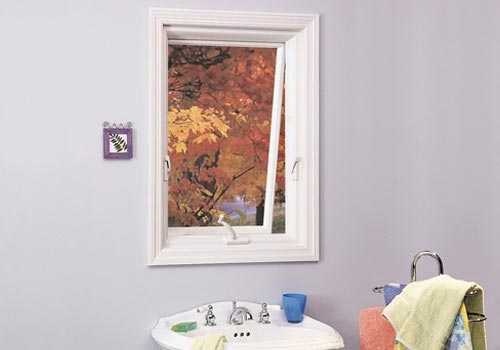 Reasons to Consider Replacement Windows for Pottsville
Energy efficiency – our windows have been shown to cut energy costs by as much as 25%
Great investment – replacement windows for Pottsville will provide one of the best returns on investment of any home improvement project, and with our windows you will probably never need to replace them again!
Cracks in the glass
Drafts in your home
Condensation or ice formation around a window
An increase in your energy or gas bill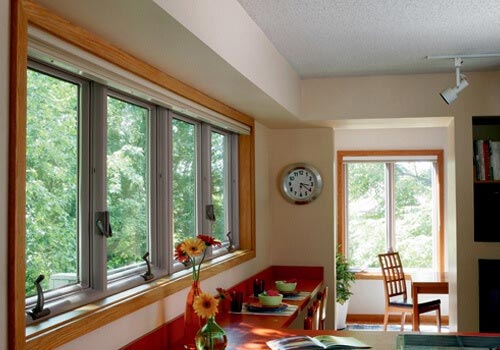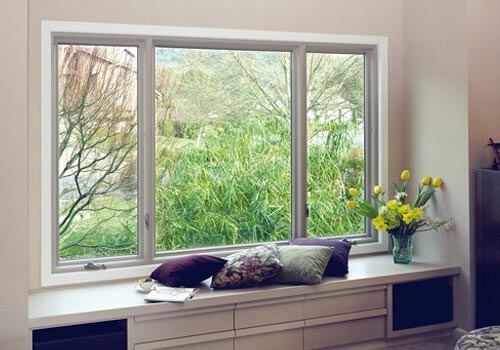 Replacement Windows for Pottsville are Eco-Friendly
A rising number of people today are environmentally conscious and the Andersen Corporation owns that value as well. When you purchase replacement windows in Pottsville, you'll be participating in helping the environment. You see, our windows are constructed with Fibrex, a durable combination of wood and vinyl that comes from recycled materials. Fibrex is made to be long lasting, so there is much less waste to add to landfills that are already too full.
We also offer replacement windows in Schuylkill Haven, PA and Minersville, PA.