Be Wise! Choose Replacement Windows for McConnellsburg
There is no better time than today to consider replacing your old drafty windows! Did you know that Renewal by Andersen's replacement windows for McConnelsburg provide one of the best returns on investment of any home improvement project you will ever undertake? We have been the nationwide leader in door and window replacement for over 100 years and have replaced more than 2 million windows in 300,000 different homes. You can trust us to do the job right the first time.
Save Some Cash
Replacement windows for McConnelsburg will save you money. Renewal by Andersen windows has been shown to cut energy costs by as much as 25 percent, keeping you warmer in the winter and cooler in the summer.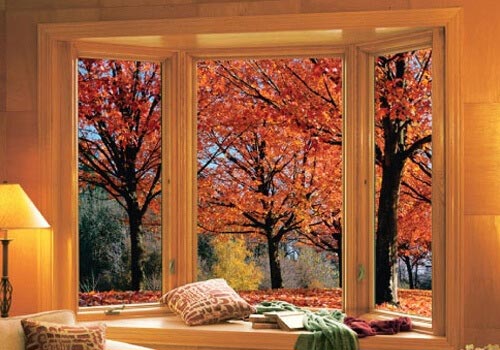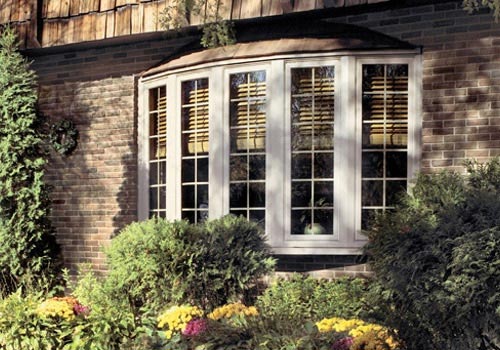 Fantastic Service
From the day you purchase your replacement windows in McConnelsburg, you will be thrilled with our excellent service. For starters, you will receive a free in-home consultation. One of our design specialists will come to your home and assist you in selecting the style of windows that best suit your needs based on your desires. Then our certified professional installers arrive and perform their magic. At Andersen we treat our customers like family.
Be Prompt! Choose Replacement Windows for Waynesboro
As they say, time is money. If you need Renewal by Andersen's replacement windows in Waynesboro, you probably needed them yesterday! According to the U.S. Department of Energy, you lose up to 40 percent of your energy for heat or air conditioning if your windows are in disrepair. Andersen has been a trusted household name for years and you know you can't go wrong when choosing our replacement windows.
Environmentally Safe
Our windows have earned the "green seal" of certification indicating they meet the highest environmental standards. Replacement windows for Waynesboro are manufactured from fibrex, a durable recycled fiber, in an eco-friendly process.
Great Warranty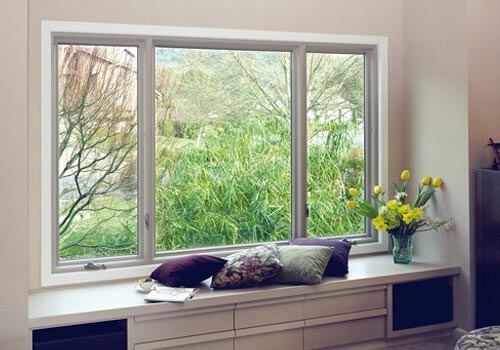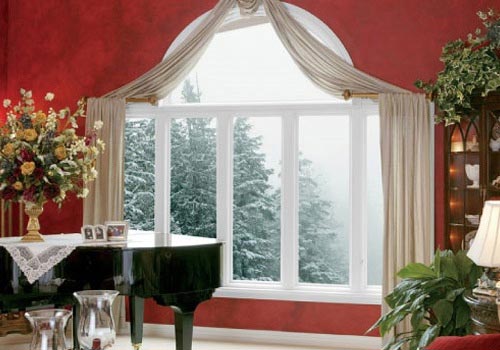 Replacement windows for Waynesboro and all of our windows are covered under warranty on labor and material for twenty years. That is how confident we are in our product, it is a cut above anything else you'll find on the market today. You can feel secure about your purchase!
We also offer replacement windows for Mercersburg, PA.