The Best Doors and Windows in Lemoyne, PA
If you're in the market for replacement windows in Lemoyne, PA, Renewal by Andersen is your best choice for reputable, professional design and installation. Andersen, American as apple pie, and a trusted household name for over 100 years, has replaced more than two million windows in 300,00 homes. You can feel confident that they will get the job done right the first time!
Beautiful Windows
There is nothing that will enhance the interior and exterior of your home as much as new replacement windows in Lemoyne. Our customers enjoy the elegance of their new windows, largely due to narrow framing lines, a unique feature of Renewal by Andersen windows.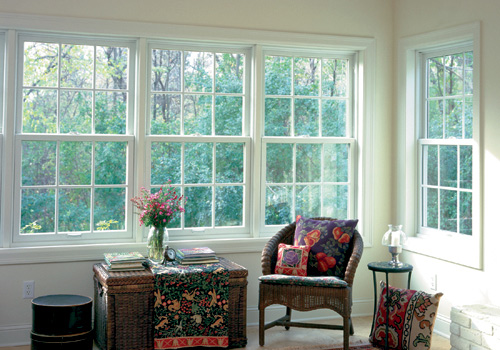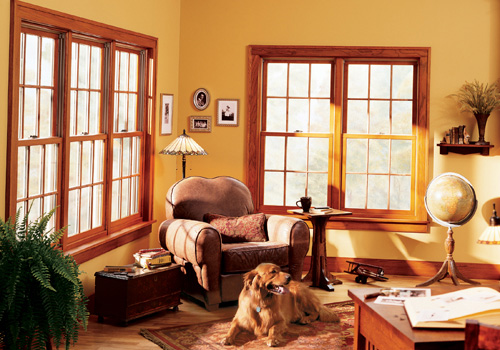 Energy Efficient Windows
Renewal by Andersen's double glazed replacement windows has exceeded Energy Star's strictest criteria by 14 percent. This means that your new replacement windows in Lemoyne will reduce your energy expenses by as much as 25 percent, keeping your home comfortable year round.
Replacement Windows in Lemoyne
If you've decided to purchase Renewal by Andersen's replacement windows in Lemoyne, you can be sure that the entire process from beginning to end will go smoothly. The process will begin with a free in-home consultation with one of our friendly design specialists who will visit with you in your home and discuss the style of windows you desire. Next our certified professionals will install your windows, ensuring that they fit perfectly for maximum energy efficiency. In the unlikely event that you would need service after installation, our team of wonderful customer service representatives is always available by email or phone.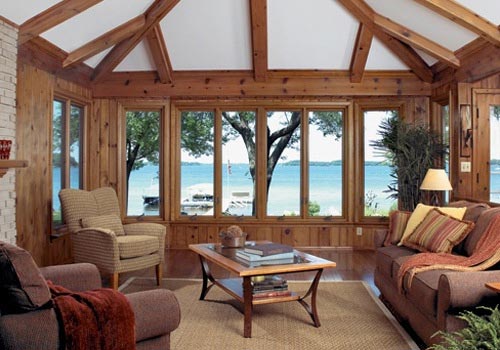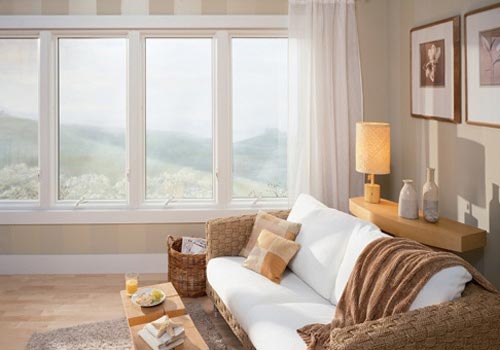 Warranty on our Windows
We are so certain about the craftsmanship and quality of each Renewal by Andersen replacement window, we offer a full twenty-year warranty on labor and material. You will not find a better warranty on windows anywhere!
Eco-Safe Windows
Renewal by Andersen replacement windows in Lemoyne are made of fibrex, a composite material that combines the best features of wood and vinyl windows. Fibrex is made of recycled fibers in an eco-friendly process to conserve energy and protect the environment.