The Best Materials Make the Best Replacement Windows for Gettysburg
At Renewal by Andersen of Central PA, we believe that the best replacement windows in Gettysburg should be constructed with the highest-quality materials. Our windows are made with a unique composite known as Fibrex, which consists of 60 percent thermoplastic polymer and 40 percent reclaimed wood fiber. With Fibrex, you get the best features of wood and vinyl which results in increased durability and insulation.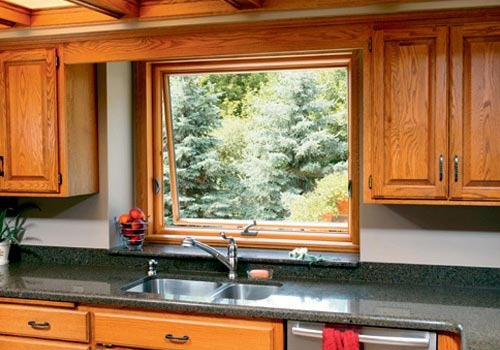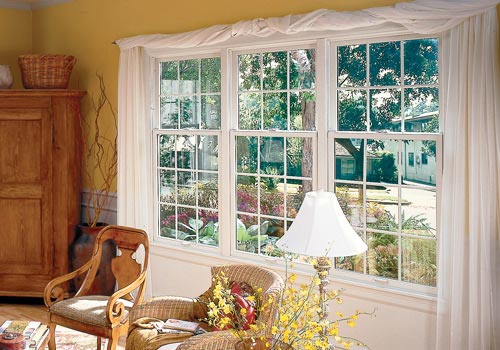 Going Green with Replacement Windows in Gettysburg
Renewal by Andersen replacement windows not only keep your home warmer in the winter and cooler in the summer, they're also more durable and better for the environment. Our windows are made from recycled materials and their extended life cycle means less waste going back into the environment. Replacement windows in Gettysburg are better for the earth and, in turn, better for you.
Replacement Windows in Gettysburg Save You Money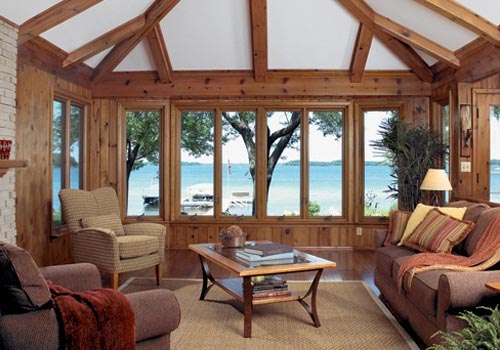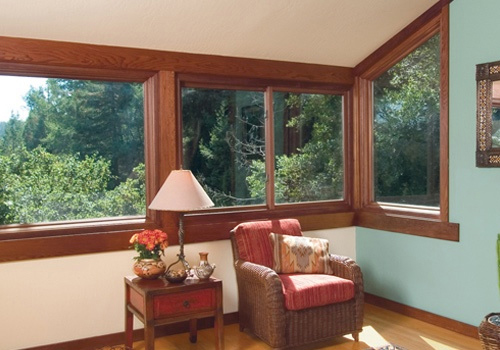 While we at Renewal by Andersen recognize the importance of doing our part to protect the environment, we also realize the importance of saving money. Replacement windows in Gettysburg will mean lower energy bills for you. Our double glazed windows are coated with High-Performance Low-E4 glass, ensuring that energy is distributed evenly throughout your home while substantially reducing the amount of energy that is wasted.
Find the Perfect Replacement Windows in Gettysburg for You
Regardless of the type of home that is in need of replacement windows in Gettysburg, you'll find the right window at Renewal by Andersen. Our double-hung window gives the traditional window a new twist. If you want to enjoy the view, our picture windows can't be opened, which provides maximum energy efficiency. But a choice of replacement windows in Gettysburg wouldn't be complete without sliding windows, the most energy efficient of all our windows that can be opened and closed.
Recent Work in Gettysburg, PA
Take Advantage of the Tax Credit for Replacement Windows in Gettysburg
When you buy replacement windows in Gettysburg before December 31, 2010, you can save money in another big way. Qualified buyers receive a federal tax credit of 30 percent of the purchase price, with a maximum credit value of $1,500.