Renewal by Andersen, The Best Choice for Replacement Windows in Ephrata
If you're shopping for replacement windows in Ephrata, PA, Renewal by Andersen is your only choice for superior quality, personalized service, and professional expertise. Renewal by Andersen is a division of the Andersen Corporation, which has been the nationwide leader in door and window replacement for over 100 years. We have replaced more than 2 million windows in 300,000 different homes!
Renewal by Andersen's double glazed replacement windows has exceeded Energy Star's strictest criteria by 14 percent. This means that your new replacement windows in Ephrata will reduce your energy bill by as much as 25 percent, keeping your home warmer in the winter and cooler in the summer. Therefore, you can put some of your hard-earned money back in your wallet.
Andersen's elegant replacement windows will enhance the loveliness of your home. We custom design every size and shape of window imaginable to ensure aesthetic appeal and customer satisfaction.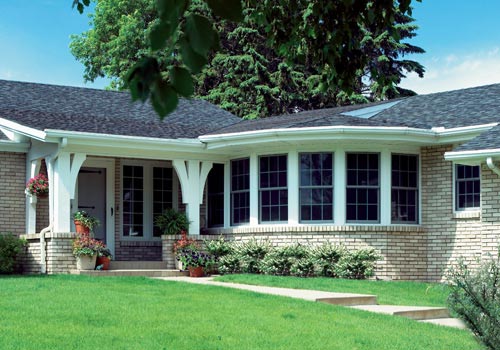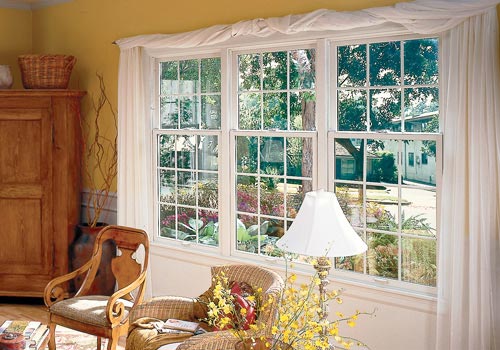 Recent Work in Ephrata, PA
Renewal by Andersen, The Safe Choice for Replacement Windows in Mount Carmel
When you decide to purchase Renewal by Andersen replacement windows in Mount Carmel, you can rest assured that the whole process from beginning to end will go like clockwork! The process will start will a free in-home consultation with one of our design specialists who will visit your home and discuss with you the style of windows you desire. Next, our certified professionals will install your windows, ensuring that they fit perfectly.
We want you to feel absolutely secure about your replacement windows in Mount Carmel, so we offer a twenty-year warranty on labor and material for every Renewal by Andersen replacement window we produce. That is how much confidence we have in our windows. We use the finest materials. Our windows are built to last and we know it, so we're not afraid to offer a warranty like this. At Andersen, we treat our customers like family.