Ready to Serve You in Elizabethtown-Mount Joy, PA
Finding an excellent provider of replacement windows for Elizabethtown can be difficult, but when you choose Renewal by Andersen, you're guaranteed the absolute best money can buy. Andersen has been a trusted household name for over 100 years and a leader in door and window replacement. We've replaced more than 2 million windows in 300,000 different homes.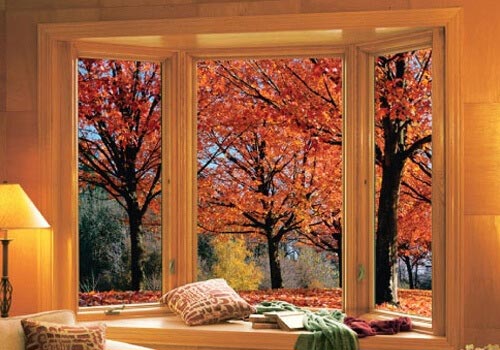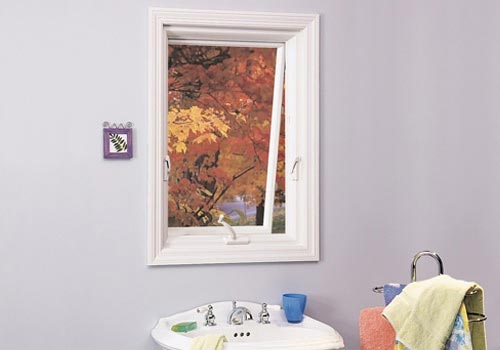 How are Renewal by Andersen replacement windows different than other brands of replacement windows?
The simple answer is quality. There are a number of ways that our windows have a higher quality than that of our competitors. As an example, our windows are especially elegant due to narrow framing lines, a unique feature of Renewal by Andersen windows. Also, we only use the very highest quality of materials in the manufacturing of our windows so they are long lasting.
Will purchasing Renewal by Andersen replacement windows really save me money on my energy bill?
Yes it will! As a matter of fact, Renewal by Andersen's replacement windows for Elizabethtown will reduce your energy costs by as much as 25 percent, keeping your home comfortable year round.
Replacement Windows for Mount Joy
When choosing a company for replacement windows in Mount Joy or the surrounding area, it's important to consider their track record with regard to professional service and experience in every area of design and installation. Renewal by Andersen is the hands down leader when it comes to personalized service and professional expertise. Our goal is to treat our customers like family.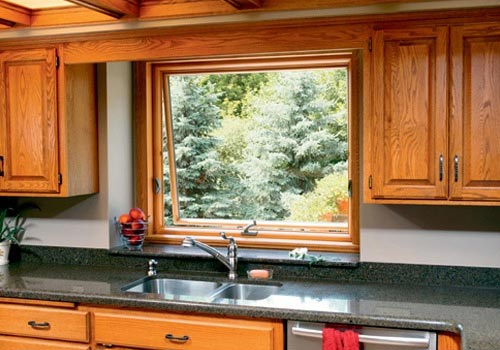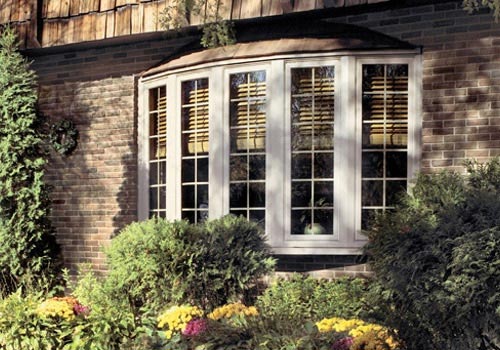 How do I know if it's time to replace my windows?
It's time to consider replacement windows in Mount Joy if you notice drafts or condensation forming on the panes, blurring your view through the glass. Obviously, if the glass is cracked, air is seeping through and your windows are inefficient. Rising energy bills are another indication that your windows may be in disrepair.
Are replacement windows bad for the environment?
No, they are not. Renewal by Andersen replacement windows in Mount Joy are made of fibrex, a composite material that combines the best features of wood and vinyl windows. Fibrex is made of recycled fibers in an eco-friendly process to conserve energy and protect the environment.
We also offer replacement windows in Columbia, PA and Wrightsville, PA.