Replacement Windows for Altoona and Huntingdon by the Most Respected Brand in the Region
Whether you're looking for replacement windows in Altoona or replacement windows in Huntingdon, Renewal by Andersen of Central PA is your best choice for start-to-finish design and installation. Recognized as the region's leader in replacement windows and doors, Renewal by Andersen offers a unique experience for homeowners seeking replacement windows in Huntingdon, or those looking for low-maintenance, custom-made replacement windows in Altoona. Since being established by the Andersen Corporation in 1995 and expanding to Central PA in 2006, Renewal by Andersen has continued the Andersen tradition of high-quality, personalized service that has been synonymous with the brand for over 100 years.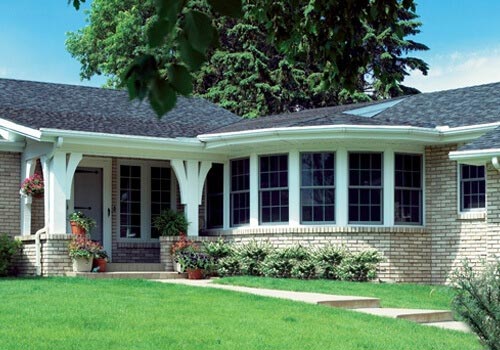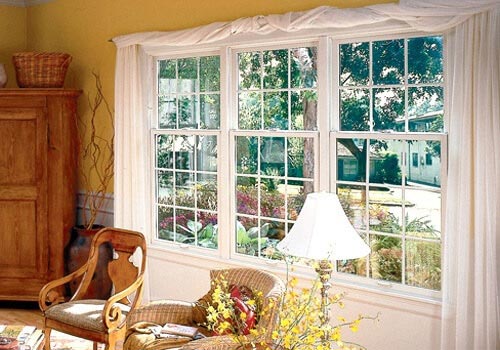 The Best Replacement Windows for Huntingdon are Found Right in Your Backyard
Finding an excellent provider of replacement windows in Altoona can be difficult, but when you choose Renewal by Andersen, you're guaranteed professional expertise throughout the entire process. We'll send one of our dedicated professionals to conduct an in-home consultation – at no cost to you – to see firsthand how we can specially design your replacement windows in Huntingdon or Altoona. After our consultation, Renewal by Andersen completes a comprehensive design to match any style or function that you may require. Your replacement windows in Altoona will be uniquely yours.
Saving Energy and Money with Our Replacement Windows for Altoona
All replacement windows in Huntingdon or Altoona that we install are made of Fibrex, a composite material that combines the best characteristics of wood and vinyl windows. Fibrex is made of recycled fibers in an environmentally-friendly manufacturing process to conserve energy and protect the environment. Our replacement windows for Altoona or Huntingdon have been recognized by Energy Star as surpassing their strictest recommendations for energy-efficiency by more than 14%.
In addition, our double-glazed replacement window has been shown to cut heating and air conditioning bills by 25%, making Renewal by Andersen one of the most innovative companies in home energy conservation. Schedule a consultation today to begin the process of having great replacement windows for your home!
We also offer replacement windows in Mt. Union, PA