With so many inspirations around the corner, window styling is one of the most popular home improvements to date. We often tend to overlook windows when it comes to renovations. However, a little tweak with your styling can change the entire mood of your homes.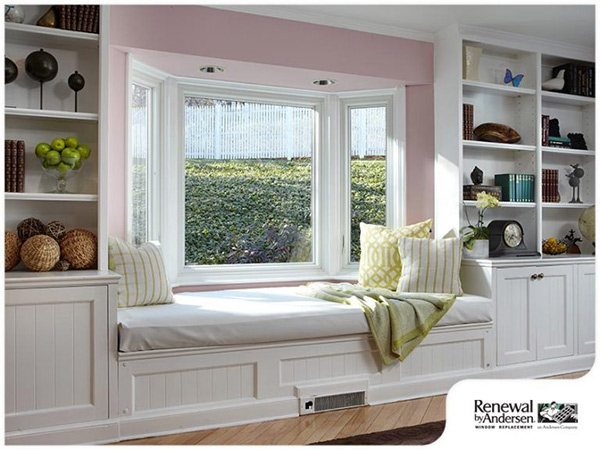 Renewal by Andersen® of Central Pennsylvania shares ways on how to redesign your homes without using treatments.
Door-Like Windows
It pays to consider as to where you want changes to happen. With areas that have lesser interference or activities, casement windows are the way to go. It gives your area a wider feel and allows more natural light to come through as it usually has a panel feature which opens vertically rather than horizontally. Not only does it help your area to be energy efficient, it also helps in a proper ventilation system. Such style is highly recommended for kitchens, upper floor windows, and the likes.
Picture and Combination Windows
If you live in an area with a good view, such as the mountains, the seas or even the forest, you can maximize such by using these kinds of frames.
Picture windows fill large spaces and the design maximises the glass area and make your view more picturesque. Contacting your preferred contractor is a good idea as they can provide you more alternatives depending on your preferred aesthetic.
Portrait Installation
You can also upgrade by installing portraits or picture frames, depending on your liking. You can hang such by fixing any kind of support that won't ruin the casings, preferably fixed metal supports. Not only can you display your favorite portraits for your visitors to appreciate, it can also give the mood you want for the area.
Trust Renewal by Andersen, your replacement windows specialist, for your needs. You can call us today at (717) 591-4900 for a free in-home consultation. We serve residents in York, PA, and its nearby areas.