Windows are designed to be fixed and fitted to your wall through the use of frames. It is made to be sturdy and steady despite changes in weather conditions. It is not made to rattle, thus, a rattling window should be given a proper solution.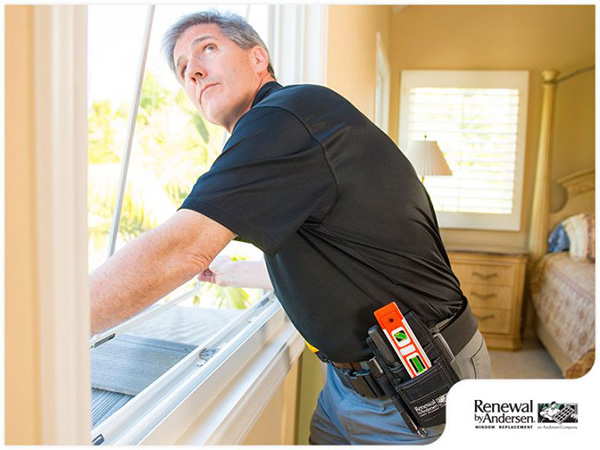 Renewal by Andersen®, your trusted windows replacement specialists, gives us tips on how to manage rattling windows.
What Causes Window Rattling?
Rattling usually means that your window performance has been severely compromised. Windows near patio doors usually have a high tendency of rattling due to regular movement and usage. Frequent banging of doors usually results in loose glass panes and frames.
Rattling may also be caused by a rotten frame due to a moist environment. Especially windows located in the bathroom and kitchen.
How to Prevent and Fix Rattling Windows
For windows near the doors, you can use door stoppers, door seals, or an automatic door closer for these areas. If you have the traditional door, you can also opt to have it replaced to sliding contemporary doors to eliminate door banging. For high moisture areas, you can leave your doors and windows open to lessen the moisture.
These are just measures to prevent your windows to rattle. However, in most cases window rattling is irreparable. Especially if you had overlooked or deferred the repair for a long period of time. Which usually means broken glass, loose sash, rotten parts to enumerate some. With this, it is best to contact your trusted windows specialist for an in depth consultation. Not only can you sleep soundly, unbothered by any rattling noise your old windows can give, but it can also revamp the look of your house with your new window designs.
Good thing, Renewal by Andersen offers a wide array of replacement window designs that will suit your needs. You can call them up at (717) 591-4900 or you can fill up the online form for a free consultation. They also offer other products such as custom windows, hinged French doors, and sliding French doors. They cater to residents of State College, PA, and nearby areas.