Doing your research before choosing new windows can help you maximize the return on your investment. What are the things you should look for in a well-designed window?
In this post, Renewal by Andersen® of Central Pennsylvania lists the qualities of a well-designed window.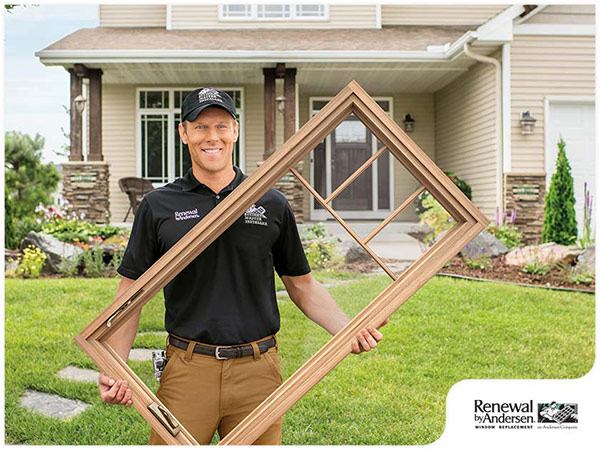 High-Quality Materials
The quality of the materials used to manufacture replacement windows is closely tied to their aesthetic appeal, durability and overall performance. However, since many window companies outsource their manufacturing operations, gauging the quality of the window frame materials can be tricky.
Fortunately, you shouldn't worry too much about the quality of the materials if you're choosing a reputable brand. Large manufacturers have strict quality control protocols in place to ensure the quality of the materials procured. Remember: when in doubt, it's best to stick to tried-and-tested brands.
Consistent Window Performance
Instead of focusing on one or two window features, you should examine whole window performance. Just one faulty component can compromise a window's performance, which is why manufacturers should maintain strict oversight over their manufacturing processes. Renewal by Andersen employs such an approach, overseeing the manufacturing process from the drafting of the designs for replacement windows right down to their installation in customers' homes.
Customized Window Design
The problem with pre-manufactured windows is that there's no guarantee they'll be a perfect fit for your home. That's why custom windows are a better choice. When it comes to window replacements, there's no such thing as a one-size-fits-all approach.
Renewal by Andersen's Signature Service
As part of Renewal by Andersen's Signature Service, we customize our windows according to our customers' exact needs and preferences. We also offer free consultations with our design experts to learn more about your needs and preferences. You can choose from our extensive catalog, which features a wide variety of premium windows including casement windows. To schedule a consultation, you call us at (888) 531-7865 or fill out this form. We serve homeowners in York, PA, as well as the surrounding communities.