Warranties are important when it comes to choosing replacement windows. A strong warranty provides assurance that your investment has protection for many years.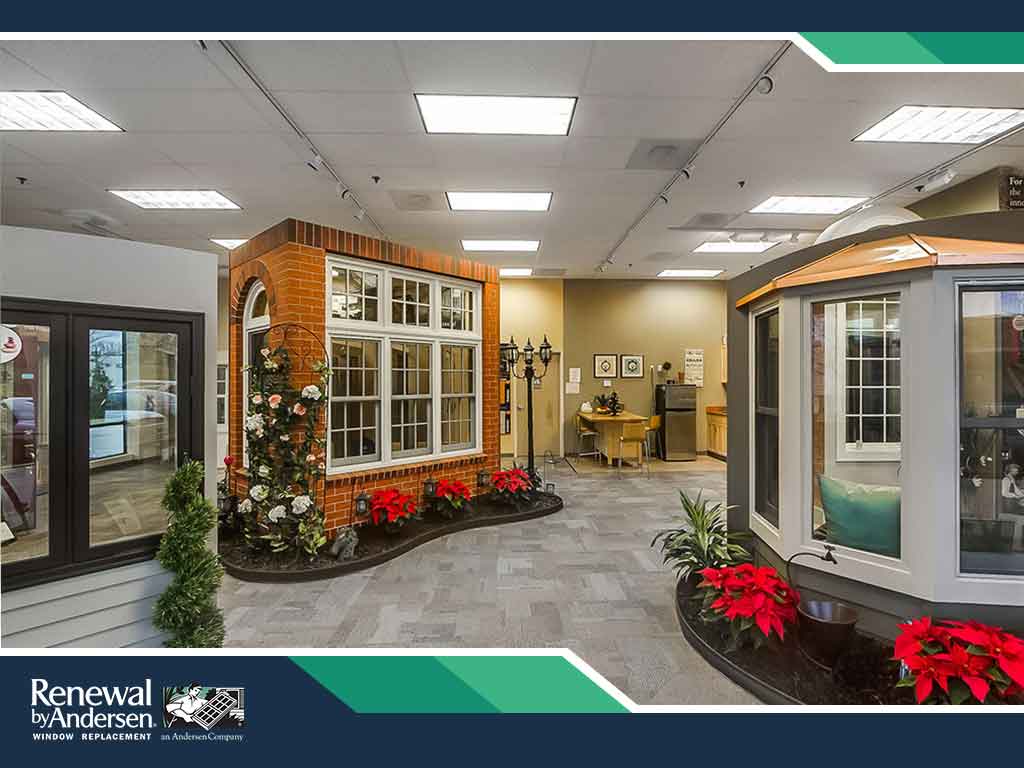 In this post, your local window replacement contractor, Renewal by Andersen® of Central Pennsylvania, discusses things you should look for in a window warranty.
Product Warranty
A product warranty covers manufacturer's defects like failed glass seals in an insulated glass unit, warping and defective hardware. Some manufacturers include accidental glass breakage in their warranties. Typically, this warranty doesn't provide coverage for damage due to normal wear and tear, poor maintenance or natural causes such as fires and storms.
Consider transferability if you're looking into selling your property in the future. This passes the warranty on to the next owner of the house. Proration is also an important factor. The coverage of prorated warranties goes down over the years. Look for a warranty that is transferable and isn't prorated.
Your local windows provider, Renewal by Andersen of Pennsylvania, offers a comprehensive limited warranty that's non-prorated and transferable.
Labor Warranty
A labor warranty provides coverage for installation-related issues. This may include diagnosis charges and installation of parts provided under the warranty. Maintenance practices like caulking or cleaning tracks are not covered by a labor warranty.
Renewal by Andersen of Pennsylvania provides a ten-year installation warranty. Our team will address failed doors and windows due to improper installation, without charges. However, our installation warranty isn't valid for labor completed by anyone other than our authorized installer. This also applies to finishes and other materials applied to the product after the original installation.
Choose a contractor that offers high-quality products and long-term warranties like Renewal by Andersen of Pennsylvania. We are your leading provider of double-hung, casement and sliding windows. Call us at (717) 591-4900 or complete our online form for a free in-home consultation. We help homeowners in Lancaster, PA.