When investing in window replacements, you want to choose a product that reflects your style and enhances your home's appearance. At Renewal by Andersen® of Central PA, we offer a variety of windows that will complement any architectural style. Here, we discuss our sliding replacement windows in Lancaster, PA, which are a perfect match for modern-style homes.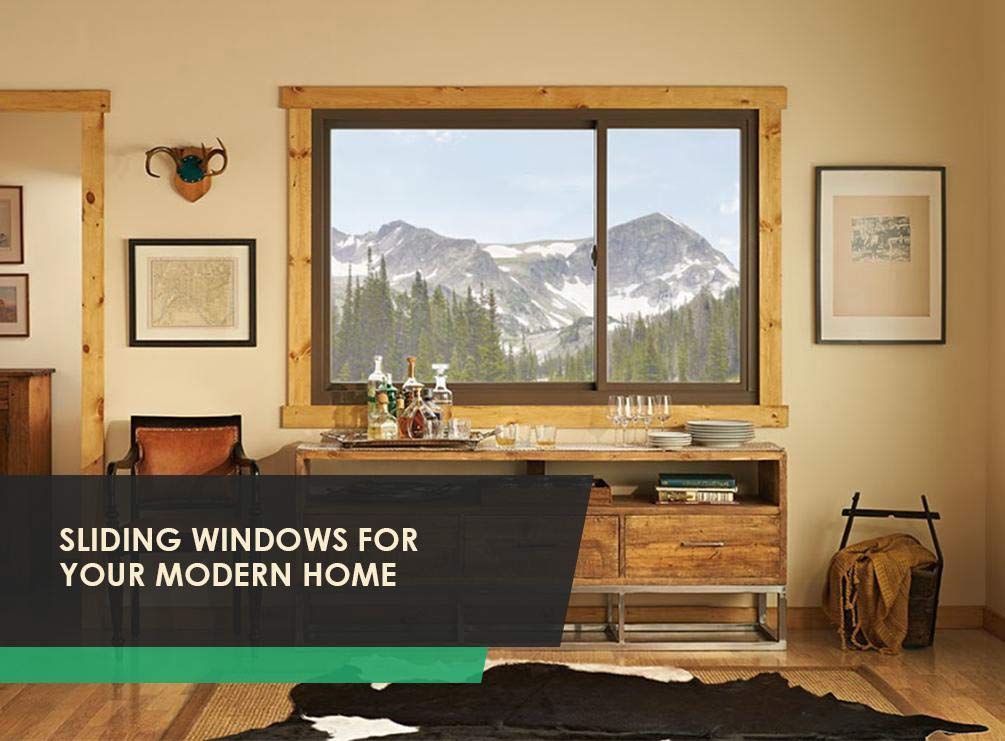 Characteristics of a Modern-Style Home
This home style breaks away from traditional design and welcomes out-of-the-box ideas inspired by layout, location, and function. Here are some defining features of a modern-style home:
Simple Form: Modern style homes emphasize space rather than décor and details. These homes are usually free of unnecessary elements and clutter, following a minimalist aesthetic.
Revealing: Modern architecture uses raw materials for design rather than masking these features with alterations. Structural elements such as beams and floor plans are intentionally exposed.
Linear Elements: Strong linear designs and bold horizontal and vertical features characterize a typical modern home. Windows, beams, staircases, and other similar structural elements contribute to this theme.
Windows as Design: Another iconic feature of modern architecture is the use of windows as design elements. Perfect examples of these are floor-to-ceiling or "clerestory" windows in Lancaster, PA, that are placed high in the walls of the house to let in more light while preserving privacy.
Our Sliding Windows
Our sliding windows perfectly complement a modern-style home. They offer the largest glass area of any operational window. Since they don't open outwards or inwards, they make ideal additions in high-traffic areas of the home.
They are built with Fibrex® frame composites that have the same beauty and twice the strength of wood. This means they can be sleeker and narrower, allowing for more glass surface area. Additionally, these frames can resist fading, rot, and warping, making them a low-maintenance option.
Another feature of our sliding windows in Lancaster, PA, that makes them an ideal choice for your modern architecture is their High-Performance™ Low-E4® SmartSun™ glass. This helps minimize the amount of heat transfer in and out of your home, while still letting in as much sunlight as regular glass would.
No matter what style of home you have, you can count on Renewal by Andersen of Central PA to meet your window replacement needs. Call us today at (717) 591-4900 to learn more about our premier window replacement options.