While casement windows can look beautiful and function perfectly on their own, some homeowners prefer to them with other window styles in an effort to enhance the curb appeal of their home. You can take this design hack a notch higher by not only enhancing the curb appeal, but also boosting the energy efficiency of your home with these window pairing suggestions from Renewal by Andersen® of Central PA.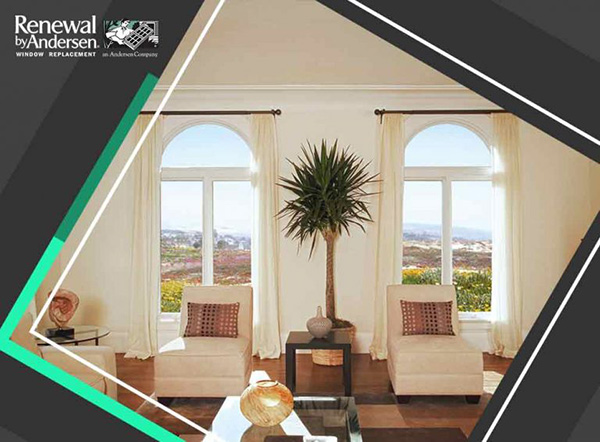 Picture-Perfect Windows
While picture windows offer a spectacular view, they fall short when it comes to ventilation. Casement windows offer a level of functionality while still allowing picture windows to provide natural light. This picture-casement combination is the perfect mix of form and function.
Green and Airy Windows
If you have a green thumb or just like plants in general, then you will benefit the most from garden windows paired with casement windows. Garden windows provide the greenery, while casement windows offer much-needed ventilation when opened. Cleaning won't be a problem since casement windows can be opened vertically. This also means that you don't have to move your plants to clean.
Beautiful Bay and Bow Windows
Perhaps the most elegant window arrangement is the bay or bow, featuring casement windows. The exquisite combination marries form and function by harnessing the beauty and functionality of a bay or bow window while seamlessly incorporating the energy-efficient components of a casement window.
Window pairings are an easy and simple way to upgrade your home. As your go-to replacement windows company, Renewal by Andersen of Central PA offers many more window options, whatever your project may be. Call us at (717) 591-4900 or fill out our contact form for a free estimate. We cater to residential areas in York, PA.