Windows serve as an important source of indoor ventilation and natural lighting. Plus, they function as emergency exits in the event of an emergency. However, without the necessary precautions in place, they can become a potential safety risk, especially if you have kids. That's why it's a good idea to do a quick window safety check.
To help you get started, here's a guide from Renewal by Andersen® of Central Pennsylvania.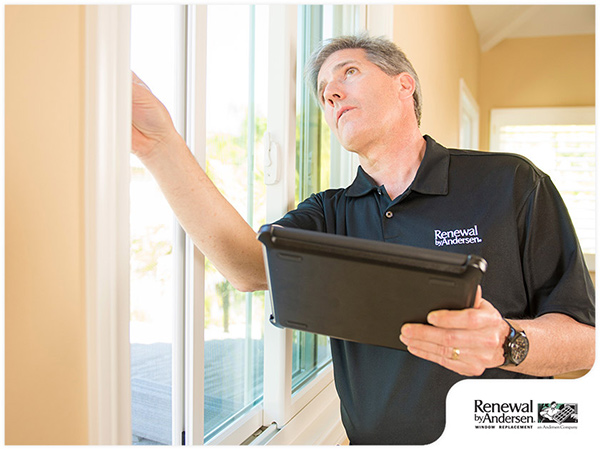 Does Your Family Have an Emergency Escape Plan?
Make sure to formulate an emergency escape plan for your family, which should include two exit points in every room as well as a designated meeting spot. You should practice the plan at least once with your family to help your kids learn how to use windows as an exit in the event of an emergency.
Is There Any Furniture Near the Windows?
Kids are naturally curious, which is why they might attempt to reach higher windows by climbing onto furniture. To prevent them from reaching windows, furniture should be kept away from the windows. It would also be a good idea to keep windows within arm's reach closed while kids are playing near them. Most importantly, you should set some ground rules with them.
Do Your Windows Have Security Mechanisms With Easy Release Mechanisms?
When it comes to the safety of your family, it's always better to err on the side of caution. That's why it's a good idea to install window guards or replacement windows with strong security features. Keep in mind that these mechanisms should have an easy-to-open release mechanism to reduce the risk of delays during an emergency. To learn more about your security options, consult a reputable window contractor.
Renewal by Andersen of Central Pennsylvania offers a wide variety of premium windows, including casement and double-hung windows. To schedule a free consultation with one of our design experts, call us at (888) 531-7865 or fill out this form. We serve homeowners in Harrisburg, PA, as well as the surrounding communities.