Nobody wants to clean their replacement windows, especially when it's cold outside. But doing so is important if you want your home to look its best in time for the holidays. In this blog, Renewal by Andersen® of Central Pennsylvania explains how to clean your windows when it's cold outside.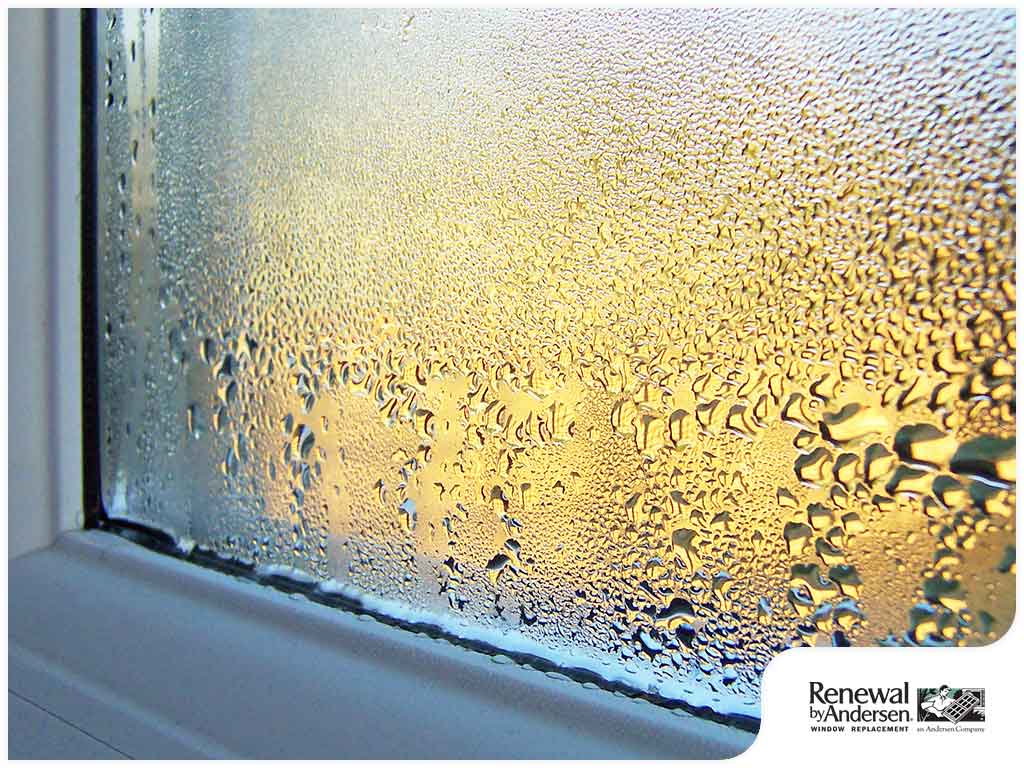 Prepare Your Supplies
You may need a trowel or a small handheld shovel to remove snow and ice from the windows.
Prepare a flask of warm water to melt ice from the window pane. Be careful not to use hot water, as the sudden shift in temperature may crack the glass. In another bucket, prepare a cleaning solution with dish soap and cold water. You will also need wiping cloths, a sponge (without an abrasive pad) and a squeegee that's about a foot wide.
Cleaning Your Windows
Hopefully, your windows can be cleaned from inside your home. All our windows feature sashes that can be removed, tilted or reached around to make cleaning safe and easy. Protect your hands from the cold by wearing dishwashing gloves. Dip the sponge into the cleaning solution and gently scrub the glass; scrubbing too hard can damage the glass coating. Use a squeegee to remove excess water, and wipe the surface dry with a cloth. You may need to use a toothbrush to get into tight corners. Once done with the interior, open the window and do the same on the exterior side.
If the exterior side of your windows cannot be cleaned from inside the home, put on some warm clothing and head outside. Have someone help you open the windows from indoors. When cleaning upper-story windows, exercise caution and make you're using reliable equipment and are assisted from the ground. Make sure the windows are wiped dry to avoid ice formation on the glass.
Renewal by Andersen of Central Pennsylvania is your leading provider of double-hung windows. Give us a call at (717) 591-4900 or fill out our contact form. We serve customers in Harrisburg, PA, and nearby areas.