In recent times, going green has become one of the primary goals for those who want renovation. Home improvements nowadays focuses more on energy efficiency and how it can help homeowners lessen their carbon footprints.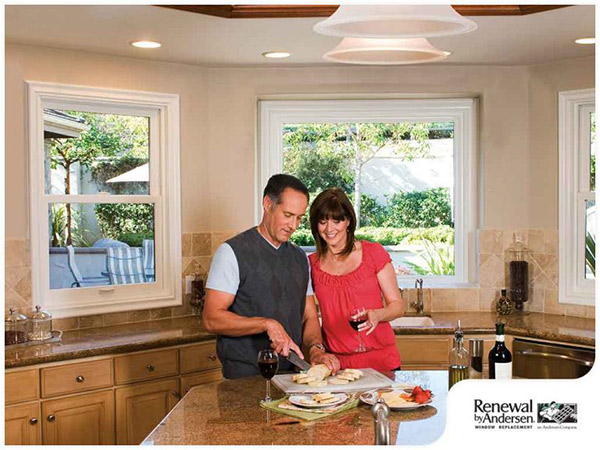 Renewal by Andersen® of Central Pennsylvania shares some tips on how windows can help maximize energy efficiency.
Better Frames
In contrast to the common knowledge, aluminum and steel frames have poor energy efficiency. It costs more than the other frames of different varieties that are available in the market. Aside from that, it is the heaviest frame that one can install in their houses, thus, installation is a bit of a struggle.
Light, low-maintenance, and low-conductivity frames are one of the newest developments in modern home improvement. The change from aluminum and steel frames to reclaimed wood fibers can help increase your frames' insulation properties. Good thing, Renewal by Andersen offers Fibrex panes that have low maintenance due to its vinyl finish.
Pane Upgrade
Traditionally, basic requirements for homes are single panes. However, the shift from single to double pane replacement windows can help maximize your energy efficiency. During winter wherein you can lower down your heating costs by almost fifteen percent. The increase in the number of panes also increases the natural lighting that you let in. Triple panes to superwindows helps you get a more desirable result of your goal to a better overall energy efficiency.
Get in touch with your window contractor for consultation on how to go green and maximize your home improvement, especially now that summer is fast approaching.
Trust Renewal by Andersen of Central Pennsylvania. We offer a variety of window styles, including casement, bay, picture, sliding and double hung windows. Call us today at (717) 306-9448 or fill out our online form to schedule an appointment or for free, no commitment quotation . We serve residents of Harrisburg, PA.