Choosing the right contractor for your replacement windows isn't hard to do, so long as you follow the right steps. To help you get started, Renewal by Andersen® of Central Pennsylvania shares here a useful guide for you.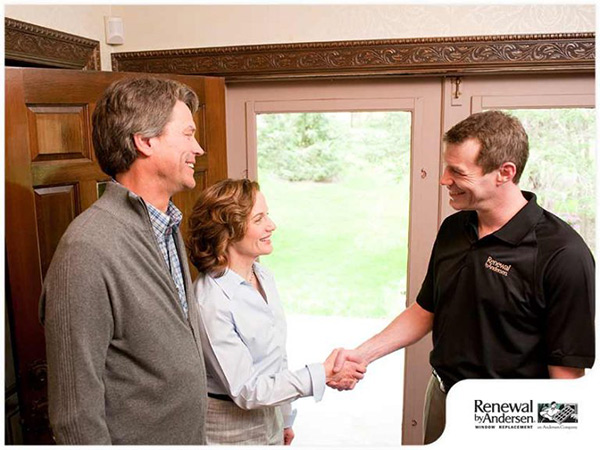 Find a Trusted Contractor
When your windows get damaged during a storm, you'll need to file an insurance claim, and the process can be prompted by an emergency repair. This is because the safety, privacy, and comfort of your home has been compromised, and it must be fixed immediately. But then you're aware that you can't just hire any contractor that you see; it has to be someone who's local to the area and has a good reputation with the local community.
Consider contractors who are referred by your family and close friends. Make sure you also check out the Better Business Bureau® website to know which companies within your area are up to your standards.
Choose the Best From Your Prospects
After you've chosen prospective contractors, make sure you request their quotes. Check out their website and see if it's updated or business-looking. Don't forget to see their customer reviews as well, as that can give you a good idea on how they install replacement windows.
When you meet up with your insurance adjuster, discuss how your policy will cover the expenses. The estimates will serve as a guide on the cost of your repair or replacement project, with your adjuster giving the approval on the project.
Meeting With Your Chosen Contractor
When you do a consult with your chosen contractor, ask for proof of insurance as you review project-specific details and expectations. They should provide their insurance company name, policy number, and policy limits. Ask who will manage the warranty details and responsibilities, and don't forget to agree on a fixed price before signing the contract.
When you're looking for reliable sliding windows, make sure to hire our professional services at Renewal by Andersen of Central Pennsylvania. Call us today at (717) 591-4900 or fill out our convenient contact form to get started. We serve Lancaster and nearby PA areas.