Choosing grilles for your windows or patio doors can be a fun project, as your grilles can give your home distinct character. However, it's easy to make mistakes when doing this. Today, Renewal by Andersen® of Central Pennsylvania highlights common mistakes homeowners make when choosing window grilles, and how to avoid them.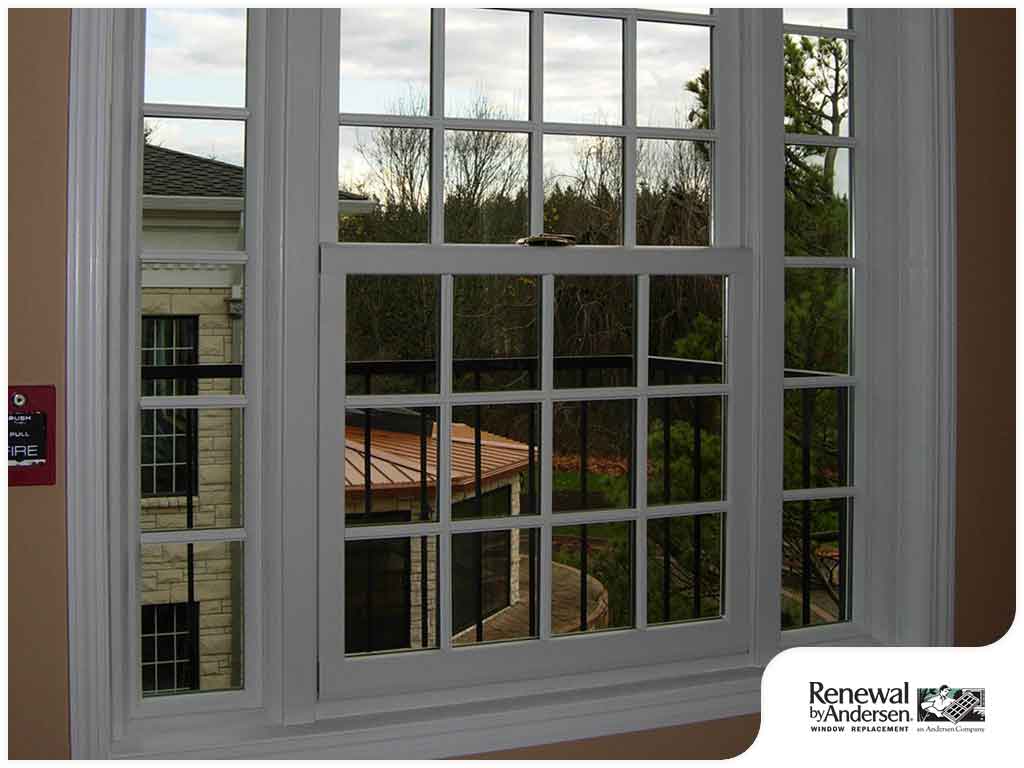 Modern Window Grilles
Several hundred years ago, grilles were installed in windows to hold small glass panes together, as glass couldn't be made into large panes. Glassmaking technology has come a long way since then. Modern windows are equipped with single panels of glass, and window grilles now serve as a reinforcing and/or decorative element.
Grilles can be installed on the glass or, in the case of double-pane glass, in between. This gives homeowners the benefits derived from energy-efficient glass, as well as the flexibility to choose the style that they want.
Common Window Grille Mistakes
Here are some common mistakes homeowners make when choosing grilles for windows or hinged French doors:
Selecting the Wrong Materials — Window grilles should be made of material that expands and contracts minimally. Not all homeowners realize this.
Choosing the Wrong Design — Don't rush the grille selection process. Take your time to consider your options and consult with your contractor about what would look best. Grilles are replaceable, but changing your mind down the road is an expensive mistake.
Going DIY — Replacement window manufacturers take precise measurements to ensure the grilles perfectly fit the windows. Taking the DIY route with your grilles is risky business if you aren't experienced with this type of work.
Installing Counterfeit Window Grilles — You've probably seen quite a few of these online. They may cost a fraction of the real thing, but, as with anything in the building industry, you do get what you pay for. It won't be long before these cheap knock-offs begin warping or damaging your windows.
Renewal by Andersen of Central Pennsylvania is your leading provider of replacement windows and sliding contemporary doors. Give us a call at (717) 591-4900 or fill out our contact form. We serve customers in Reading and State College, PA.