With spring just around the corner, it'd be a good idea to get a headstart on your spring-cleaning, starting with your windows. Here are some window-cleaning tips: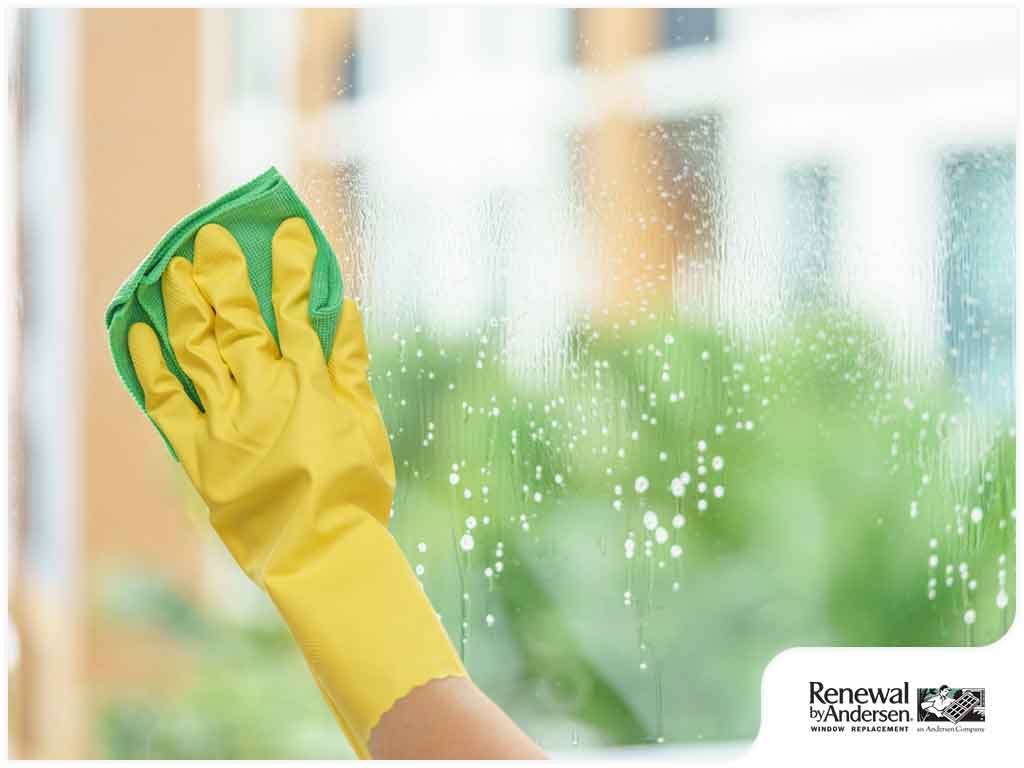 1. Use the Right Equipment 
Make sure to use the right cleaning tools. Instead of using just one squeegee, use two—one for each side of your window. This way, you can avoid cross-contamination. If you're cleaning tall windows, squeegees with long handles can come in handy too.
2. Avoid Cleaning Your Windows on a Sunny Day
It's best to clean your windows on a cloudy day, as the heat from the sun can dry the cleaning solution before you can wipe them off, leaving behind white streaks on the window glass.
3. Use Distilled Water to Make Your Cleaning Solution
Make sure to use distilled water, as hard tap water has trace minerals that can leave behind white streaks. Spray the solution and then wipe it off quickly using a lint-free rag.
4. Vacuum Window Tracks 
If you have sliding windows, don't forget to vacuum tracks and clean them with a detail brush. Accumulated dust and grime can prevent the window's rollers from moving through the tracks, making it harder to open sliding windows.
5. Dust-Off Window Treatments 
Next, wipe down the window sills and treatments. You can either vacuum your blinds and curtains or hand-wash them.
Keep in mind that no amount of cleaning can get rid of the scratches on your window glass. If you notice scratching on the window glass or any damage to the window frame, have a contractor inspect your windows as soon as possible.
Renewal by Andersen® of Central Pennsylvania offers a wide range of premium replacement windows.  To schedule a free in-home consultation, call us at (888) 531-7865 or leave us a message here. We serve homeowners in Lancaster, PA, as well as the surrounding communities.