If you're planning a window replacement this season, you'll want to take measures that ensure the entire process will go on smoothly. This means preparing your home accordingly for the work ahead. Renewal by Andersen® of Central Pennsylvania, leading source of high-quality replacement windows in the area, shares how you can go about it.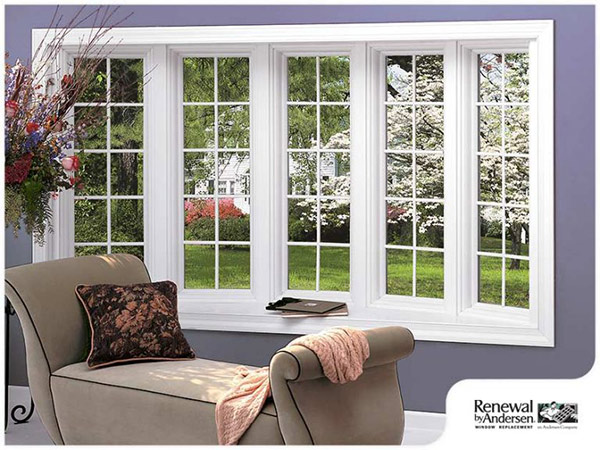 Clear overhanging tree branches and shrubbery. Foliage is generally thriving in springtime, and may serve as an obstacle for your window installer. That's why you have to cut back encroaching tree branches or shrubs near the windows. This way, the work area is more accessible. Make sure to remove dust and pollen off the window surfaces, as well. This prevents them from mixing with the caulking and causing a number of issues later on.
Remove window treatments. You'll want to remove any curtains or blinds from your windows. You should also clear pictures, plants, and other decorative items from your window sills. The same goes for any furniture near the work area–move them somewhere else before your window contractor arrives to install your double hung windows. Just don't let the furniture hinder the way between your windows and the front door to ensure your installers have smoother access.
Deactivate your security system. Does your security system have window sensors? You might want to turn it off before your window installer begins the work.
Keep small children and pets secure. Make sure your kids understand the importance of staying away from the work area. Given how workers will be going to and fro your home with heavy materials and equipment, it pays to keep the little ones, along with the family pets, secure in a room where they play and stay safely until the work finishes.
Renewal by Andersen® of Central Pennsylvania is your go-to company for high-quality windows. With our exceptional products and professional installers, we'll make sure the work is done completely right the first time. We serve the areas in and around Harrisburg, PA. Call us today at (717) 591-4900 or fill out this contact form to schedule your consultation.