Choosing new windows for your home can be intimidating. It can be difficult to envision what the new windows you've chosen will actually look like in your home, which leads to stress when making product choices. Fortunately, Renewal by Andersen® has developed a solution in the form of an easy-to-use app that allows you to visualize what different window styles would look like in your actual home before making a purchase.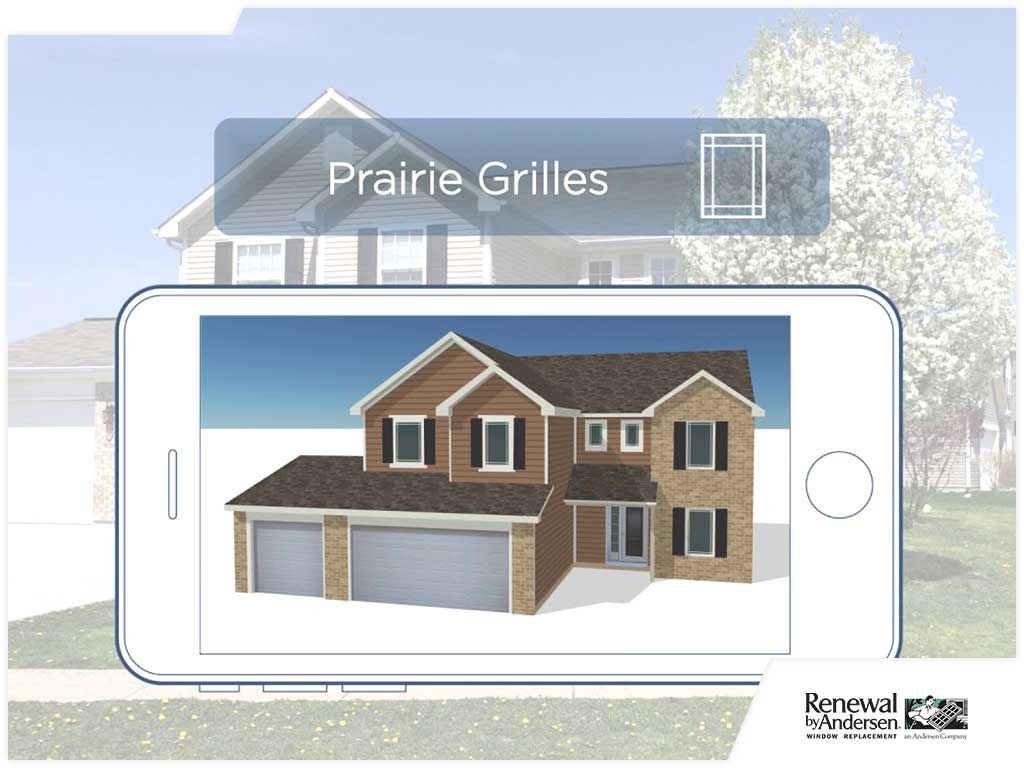 In this post, Renewal by Andersen of Central Pennsylvania discusses the new Renewal by Andersen 3D app and its benefits.
How to Use It
Simply take a picture of your house and upload it into the app. The app will then generate a 3D model of your home. Next, you can play around with different window styles, hardware options and frame colors to see what looks best in your home. You no longer have to imagine what double-hung windows would look in your home; you can now preview the actual thing with a few taps on your phone.
Benefits
Thanks to the app's patented technology, buying new windows is easier than ever before. You'll no longer have to rely on your imagination or even visit a showroom. You can do everything from the comfort of your own home and feel confident that you've made the right choices.
Turn to Renewal by Andersen of Central Pennsylvania for your window installation needs. We are your number one provider of replacement windows and door installation services. Give us a call at (717) 591-4900 or fill out our contact form. We serve homeowners in Harrisburg, PA, and nearby areas.